Main content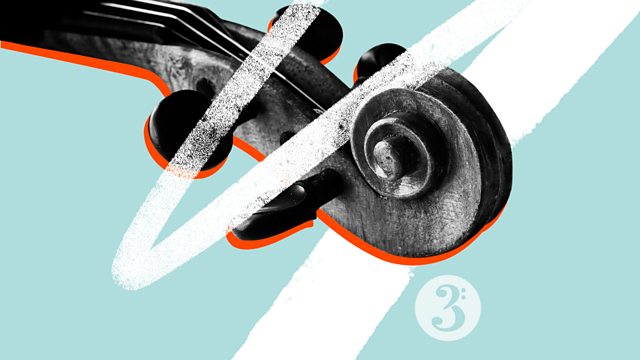 Ten Pieces Trailblazers
In Tune's specially curated playlist, featuring excerpts from all of the new Ten Pieces Trailblazers, from Antonio Vivaldi's Four Seasons to Doctor Who via music by Florence Price, Steve Reich and George Gershwin's Rhapsody in Blue.
Teachers: Discover films, lesson plans, arrangements and MP3s for ten trailblazing works.
Featured in...
Exclusive music mixes curated by the BBC's music experts, artists and special guests.
Don't Worry, Be Happy – Ten pieces of uplifting music