Main content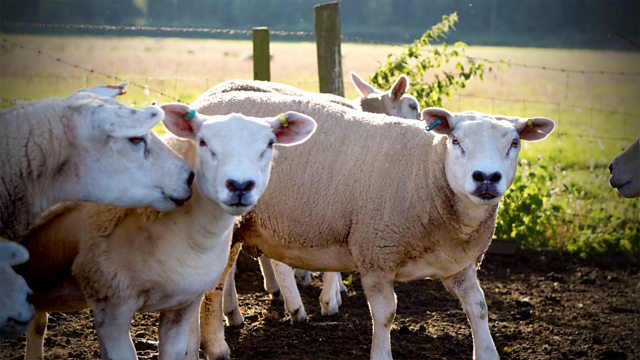 16/08/2019
Jazzer's frustrations get the better of him and it's a big day for Shula
Jazzer approaches Shula to try and find out Harold Jayston's address. She admits Jim's spoken to her about the issue, and she's worked out what happened. Jazzer just wants justice, but confesses he doesn't know what he'd do if he confronted Harold. Jazzer becomes upset as he vents his frustration. Shula won't disclose Harold's address, but counsels Jazzer to lean on his friends for support.
Jazzer's unscheduled visit makes Shula late for her meeting with the Diocesan Director of Ordinands. He asks why she wants to be ordained. She tells him she definitely feels a calling, but also a sense of inadequacy. The DDO declares this should be no obstacle. He recommends she visit a church at which she wouldn't feel as comfortable as she does at St Stephen's. And she needs to write down her own life story.
Susan's not impressed with Tracy. The house is a mess and so is Emma. Susan can't understand why Emma's talking to everyone except her own mother. When she finds out Ed's secured a job at the market, she makes to go and let people know that he's a criminal. Neil stops her; Ed could end up arrested. This is gossip and they should all be pulling together. Instead Susan is being spiteful. Shocked Susan listens as Neil asks her to think about why she's always the last to know about her family's problems.
Countryside Insights from The Archers