Main content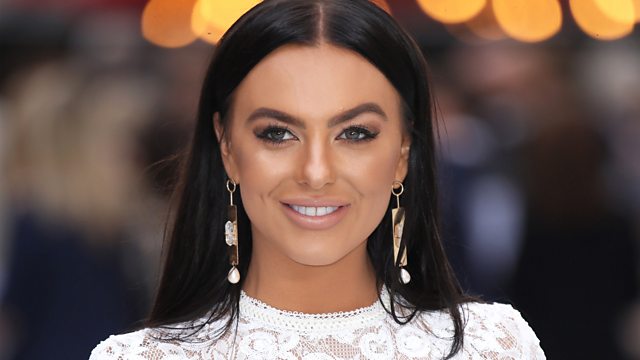 Taking care of reality TV guests
How can reality or unscripted TV and radio take better care of participants, both when programmes are on air and afterwards?
The broadcasting watchdog Ofcom is proposing new safeguarding rules for reality or unscripted television and radio shows. It says that "due care must be taken over the welfare, well-being and dignity of participants in programmes." In addition, "participants must not be caused unjustified distress or anxiety by taking part in programmes or by the broadcast of those programmes."
Ofcom is currently inviting feedback on these proposals - but what counts as "unjustified distress and anxiety"? After the deaths of three reality show participants, is an overhaul of safeguarding long overdue? Or might tighter rules drive up costs, drive production overseas or block vulnerable people from getting the media platform they want - perhaps to combat stigma or highlight an important issue? And don't we enjoy watching members of the public rise to stressful challenges?
Presenter Naga Munchetty - herself a Strictly Come Dancing veteran - hears from:
Jonathan Stadlen, managing director of production company Knickerbockerglory,
Dr Penny Brown, consultant in forensic psychiatry at King's College London and a mental capacity assessor for TV productions,
Steve Regan, who used to oversee Big Brother and is a former entertainment commissioner for Channel 5,
And Rosie Williams (pictured), who was a contestant on last year's Love Island.
Presenter: Naga Munchetty
Producer: Paul Waters