Main content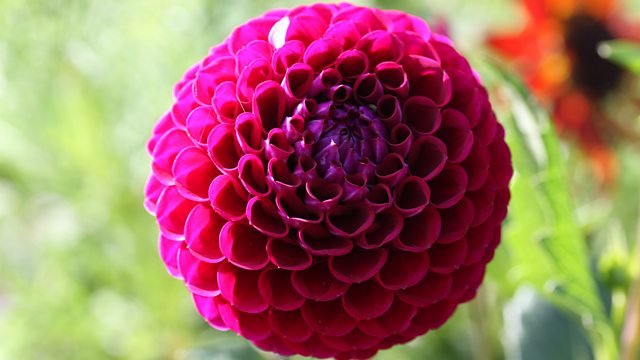 Debt advice, Dahlias, Direct payments for care
A national debt charity will stop taking new clients for the rest of this year, as the level of demand for debt advice is so high.
Christians Against Poverty has stopped taking new clients for debt advice for the rest of this year. The national debt charity was founded in 1996, and it's the first time they've had to refuse new clients. In the meantime, they'll be directing people to other debt charities that can help. Christians Against Poverty say they no longer have the capacity to meet the high level of demand for debt help, and the increasingly complex cases they're already dealing with. Many of their debt clients will need help with insolvency, such as a debt relief order.
If you want something for your garden that will flower right through to October or even November, dahlias might be what you're looking for. They've not always been the most fashionable of flower, but growers are reporting increased demand and if you search for the flower on instagram you'll get over one million posts. We visit a specialist grower that has been selling dahlias since the 1930s, and speak to Sarah Raven, the gardener and TV presenter about the flower's appeal.
Disabled children are going without social care they have been assessed as needing because the payments their family receives don't cover the cost of the care. Leeds University's School of Law and Social Justice sent Freedom of Information requests to 60 local authorities in England and spoke to 250 families across the UK. It concluded that although many families do want Direct Payments to be in control of care, the reality can be very different. The biggest problem was that the hourly rate did not cover 'overheads' such as holiday pay, national insurance or pension contributions. The result can be that the family are unable to recruit a suitable carer, or get the hours they need.
Presented by Winifred Robinson.
Produced by Beatrice Pickup.