Main content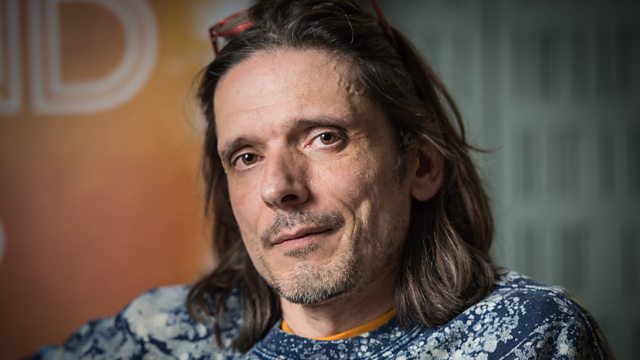 Jeremy Deller's Peterloo
Revealing access to the creation of Jeremy Deller's £1m Peterloo monument to a defining moment of protest in the UK and one of the most challenging commissions of his career.
For any artist - this is a daunting commission.
Two hundred years ago in Manchester 18 people were killed and hundreds injured in a defining moment for protest and democracy in the UK.
And to mark the anniversary of the Peterloo Massacre, Manchester City Council commissioned Turner Prize-winning artist Jeremy Deller to create a £1m pound monument to Manchester's revolutionary consciousness and the power of everyday people in the face of the armed state.
Some of the artist's best known works have been about a moment in time - his commemoration of The Battle of the Somme "We're Here Because We're Here" and The Battle of Orgreave, but here he was tasked with memorialising a defining moment of the past for perhaps another two hundred years.
From first concepts explained in 2018 in the artist's studio to the unveiling of plans before a packed Manchester Central Library, producer Kevin Core talks to the artist about the preparations and planning up to the August 2019 unveiling.
For the artist it's a people-centric piece - a stepped platform designed to "disappear" when covered in a mass of humanity, and one which points the way to contemporary instances of states turning their might on innocent protestors.
As the monument begins to take shape however, disabled activists raise their voices, asking how a work supposedly about participation and protest can be composed of steps which effectively turn them into onlookers.
Recorded over the course of a year, it's an intimate look at an artistic vision - and the moment art collides with the public.
Produced by Kevin Core
Last on