Main content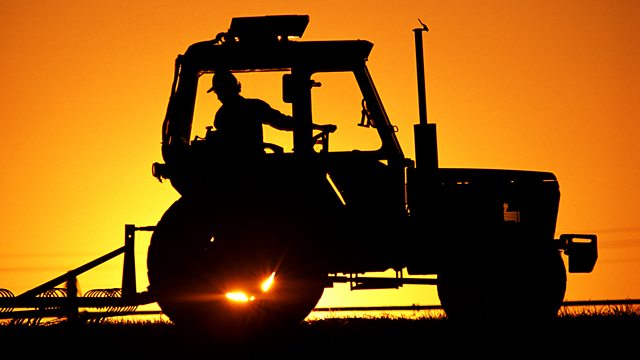 16/08/29 - Climate change and farming in the media, Lairg sheep auction and the oat harvest
We visit one of Europe's largest one-day sheep sales to hear how the industry is faring with Brexit around the corner.
Farmers say they're feeling unfairly targeted in the debate about climate change. They're blaming the mainstream media - highlighting in particular some of the BBC News coverage of last week's UN report on land use and global warming. Many in the industry feel the coverage lacked balance and detail...with headline writers grabbing attention with their 'stop eating meat to stop climate change' angle. We look into the criticism.
Apprehension was high ahead of this week's auction at Lairg in Scotland. All the talk was of a hard Brexit and speculation about a 40 per cent tariff on lamb exports heading for Europe. But we speak to farmers at the sale who are feeling confident.
This year's oat harvest is set to be the largest for over 30 years - the Agriculture and Horticulture Development Board says it's expecting over a million tonnes. It's because many farmers have chosen to grow oats instead of oilseed rape. We visit a farmer who took that decision.
Presented by Sybil Ruscoe
Produced by Heather Simons