Main content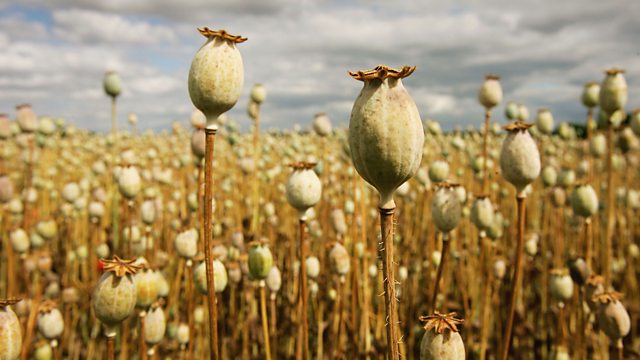 A multi-voice reading of Adam Thorpe's story of a fictional village from 1650 to 1988.
Adam Thorpe's ground-breaking Ulverton was published in 1992. Although it was a first novel, the reviews heralded a "masterpiece" (Peter Kemp, Sunday Times) and it was also celebrated in the American press - "as encompassing a portrait of what it means to be British as I have ever read" (Seattle Times) and "One of the great British fictional works of our time" (LA Times).
It's a novel which has long been celebrated for the way it employs all the lyrical agility of the English language as it evolved down the centuries to give us a narrative that is shaped by time and character and born of a particular landscape - the chalk downlands of West Berkshire. A succession of different voices offer brief glimpses of life in Ulverton at roughly a generation's interval.
Written by Adam Thorpe
Read by Trevor Cooper
Abridged by Sara Davies and Jill Waters
Produced by Jill Waters
A Waters Company production for BBC Radio 4