Main content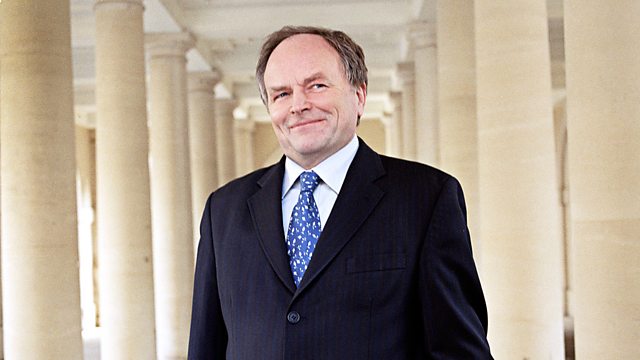 Misconduct in Public Office
Clive Anderson and guests asks if the law against Misconduct in Public Office is ineffectual and in urgent need of reform.
The law against Misconduct in Public Office has been criticised by the Law Commission as "unclear, ambiguous and in urgent need of reform". Clive Anderson and guests ask how it should be changed to control the behaviour of the police, politicians and other public officials.
Misconduct in Public Office is a centuries old common law offence, but the number of prosecutions under it has risen from just 2 in 2005 to 135 in 2014. It's been used to charge prison officers for selling information to journalists, a local councillor for using his position to re-route a road away from his property and a paramedic for groping a woman in the back of his ambulance. Some of these prosecutions have been successful, others not. It was also the law under which an unsuccessful private prosecution was brought against Boris Johnson, for claims he made during the Brexit campaign.
The offence carries a maximum sentence of life imprisonment and critics say that there's uncertainty around everything from who is a public officer to what constitutes misconduct.
Is it a crucial tool in keeping our public servants to a high standard of behaviour? Or a somewhat archaic law which should be eliminated from a legal landscape overgrown with offences to deal with corrupt, dishonest or disreputable practices?
Producer: Hannah Marshall
A 7digital production for BBC Radio 4