Main content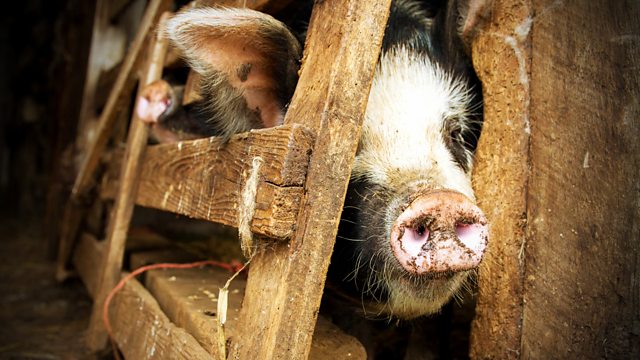 13/08/2019
Emma attempts to face the future and Will feels guilty.
Will's working a little too hard for Clarrie's liking. He's determined to do all the work at flood damaged 1 The Green himself, as well as holding down his job and caring for Poppy. He regrets the situation Ed and Emma are in; he feels Ed wouldn't have been fired if he, Will, hadn't sounded off.
Tracy's found out she got the job at Grey Gables. She's gobsmacked, and surprised by how nice Oliver was. She updates languid Emma on Shula's ambition to become a vicar, and opens her bedroom curtains in an attempt to get Emma to take an interest in the outside world. What Emma needs is a party! Instead Emma agrees to go for a walk, during which she bumps into both Will and Clarrie. Awkwardly she sympathises with Will over Poppy's suspected chickenpox, pledging to take some of Keira's soothing lotion over to Greenwood. She wants to leave the lotion on the doorstep, but Will intercepts her and invites her in. He puts the kettle on. He could do with some more reassurance about Poppy. Emma offers to look in every now and then. They discuss Clarrie's fierce desire to protect Ed. Emma doesn't blame her. Will expresses his guilt over Ed's job loss, but Emma doesn't hold it against him. Maybe her new house just wasn't meant to be. Right now, she needs Will as a friend.
Countryside Insights from The Archers