Main content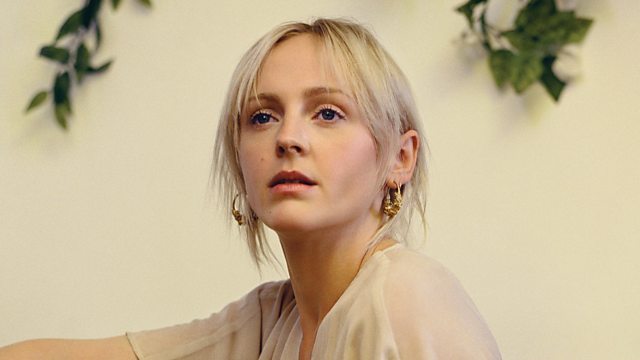 Laura Marling on the first woman psychoanalyst, Lou Andreas-Salome
She was the first female psychoanalyst, she broke Nietzsche's heart and she mentored the poet Rilke. Why has she been forgotten? Laura Marling makes the case for Lou Salomé.
Laura Marling, folk singer-songwriter, nominates the first female psychoanalyst, Lou Andreas-Salomé.
Laura has been unravelling the mysteries of Russian-born Lou Andreas-Salomé ever since she came across her name in the biography of the poet, Rainer Maria Rilke. She'd never heard of Salomé's name but discovered she was Rilke's literary mentor for years. As well as this, she was the only woman allowed in Sigmund Freud's Inner Psychoanalytic Circle, and was proposed to by Friedrich Nietzsche, who called her "the cleverest person I ever knew..." Yet today, she's been largely forgotten.
Laura makes the case for remembering this enigmatic woman who inspired some of the greatest minds of our time.
Laura Marling has been nominated for the Grammy Awards, the Mercury Prize and has won a Brit award for best British Female Solo Artist.
Presented by Matthew Parris.
Produced by Eliza Lomas in Bristol.
Last on

Broadcasts