Main content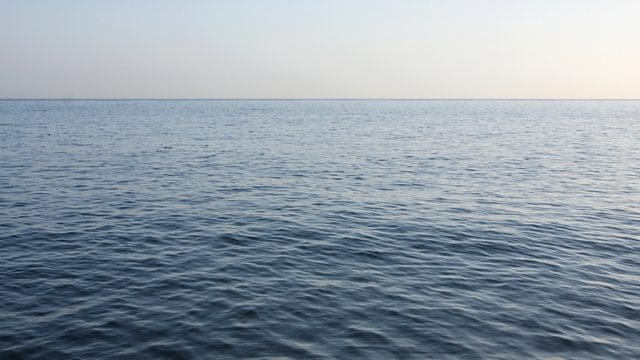 Episode 6
Richard Hawley travels around the British coast to discover how the sea and seafaring have influenced popular culture in the UK.
Sheffield singer / songwriter Richard Hawley travels the length and breadth of the country on a unique tour of the coast.
Programme one looks at the sea as a great trafficker of people and the songs and stories written about people leaving and visiting the UK. On his tour of the coast from Cornwall to Aberdeen, stopping off in Liverpool, North Yorkshire and Glasgow, Richard speaks to songwriters, folklorists, historians and poets to find out how the tradition of writing about emigration and immigration has developed over time.
With contributions from The Watersons in Robin Hood's Bay near Whitby, Stuart Murdoch in Glasgow, Aberdeen's city council historian, a shanty choir in Devon and poet Simon Armitage, to name a few, this programme will investigate the reasons why people have set sail towards life in a foreign land at various periods in British history.
First broadcast in 2010.