Main content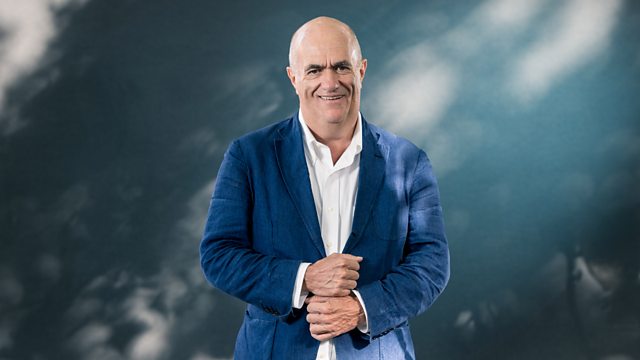 Colm Tóibín on Wilde, Yeats and Joyce, Mary Beth Keane, the best novels of 1979
Colm Tóibín reflects on Wilde, Yeats and Joyce's fraught relationships with their fathers and US bestseller Mary Beth Keane discusses her novel Ask Again, Yes
Colm Tóibín tells Mariella Frostrup why he focused on the fraught paternal relationships experienced by Oscar Wilde, James Joyce and W.B. Yeats, in his latest book Mad, Bad and Dangerous to Know.
Irish American writer Mary Beth Keane's discusses her third novel, the New York Times bestseller Ask Again, Yes. She explains her decision to set this sweeping family saga amongst the world of New York City police and why she wanted to subvert the stereotype of Irish immigrants to the US.
And to kick of a new series in which we spotlight the best fiction of a given year, novelist Tessa Hadley and critic Alan Taylor advocate for their favourite novels of 1979.
Last on