Main content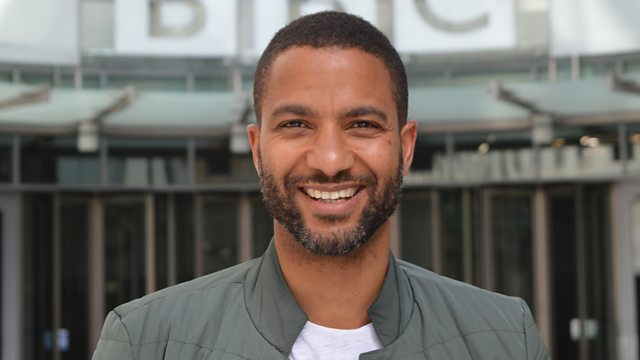 Family Action
TV presenter Sean Fletcher makes the Radio 4 Appeal on behalf of Family Action.
TV presenter Sean Fletcher makes the Radio 4 Appeal on behalf of Family Action.
To Give:
- Freephone 0800 404 8144
- Freepost BBC Radio 4 Appeal. (That's the whole address. Please do not write anything else on the front of the envelope). Mark the back of the envelope 'Family Action'.
- Cheques should be made payable to 'Family Action'.
Registered Charity Number: 264713
Last on
Family Action
Family Action works with families across the country to support them through some of the most challenging issues in today's society. From coping with mental illness to caring for a loved one, facing poverty or social isolation we give families someone to turn to for support.

Through emotional, practical and financial assistance, we remove the barriers families face and enable them to tackle the difficulties in life, helping them look forward with confidence.
Meet Remmie and Rayo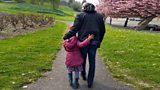 When Family Action first met Remmie, whose story you will hear in this appeal, he was struggling to cope with caring for his daughter alone after the death of his wife. With the right support and someone to listen, he and his daughter Rayo are now better able to manage the challenges life brings.
Somewhere to Turn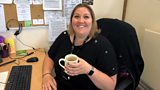 When families are facing hard times, the most valuable thing can just be someone to listen. Our staff, like Laura, take the time to really get to know families, so they can offer the bespoke, holistic support each family needs.
Building brighter futures for all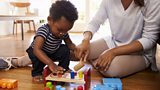 By working with families to ensure they have the right support and tools to manage the challenges they face, we can help them improve the future life chances of their children and build a brighter future for the whole family.
Broadcasts