Main content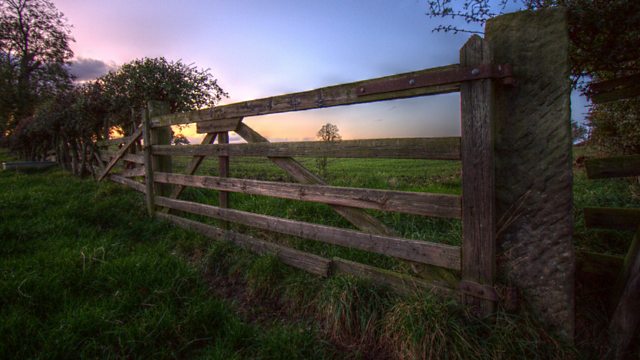 Social Media and Farming
Sybil Ruscoe is in Worcestershire meeting two farmers who are self-confessed social media addicts to explore the power and pitfalls of social media.
More than 23 million of us in the UK are signed up to Instagram, 13 million have a Twitter account and half of the UK population now uses Facebook!
Those numbers mean social media can be a useful tool for farmers wanting to market their produce, or spread the message about what they do. But the digital world also has its pitfalls - online abuse and cyber-bullying are a real problem.
In this programme, Sybil Ruscoe is on a farm in Worcestershire to meet two self-confessed social media addicts. Rob Havard uses Twitter to share his passion for environmentally friendly farming and to get tips from farmers across the world. Will Evans set up the Rock and Roll Farming Podcast and the Eat Farm Now website to share the stories of ordinary farmers across the UK.
Presented by Sybil Ruscoe
Produced by Heather Simons