Main content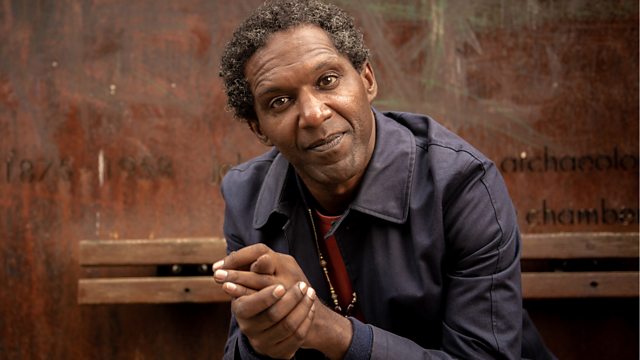 Lemn Sissay, Queen Victoria's piano, Euphoria
Poet Lemn Sissay discusses his new memoir, My Name Is Why; Queen Victoria's gold piano makes its first appearance at the BBC Proms; and high school TV drama Euphoria.
Poet Lemn Sissay discusses his new memoir, My Name Is Why, which tells the story of his fractured childhood within the now infamous Wigan care system in the '60s and '70s. Since then he has gone on to become the official poet of the London 2012 Olympics, the Chancellor of the University of Manchester, and most recently won this year's PEN Pinter Prize.
This Friday the BBC Proms celebrates the 200th anniversary of Queen Victoria's birth with a concert featuring Stephen Hough who will be playing Victoria's own gold piano that she bought in 1856. Sally Goodsir from the Royal Collection Trust discusses the history of the grand piano which is being loaned for the first time by HM The Queen, as well as Victoria & Albert's keen enjoyment of music.
The new HBO drama Euphoria is an uncompromising look at drug addiction, sex and the exhausting pressure of social media on a group of teenagers. The show has garnered criticism for its controversial depiction of sexual violence among young people desensitised by porn – but how accurate a portrayal of life in Generation Z is it? Critic Annie Lord gives us her take on a show purporting to give a no-holds-barred view of growing up in 2019.
Presenter Samira Ahmed
Producer Jerome Weatherald
Lemn Sissay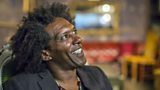 My Name is Why by Lemn Sissay is published on 29 August 2019 in hardback, eBook and downloadable audio formats.
Images: Main image and image to the left: Lemn Sissay.
Main image credit: Slater + King
Queen Victoria's piano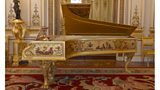 Hear Queen Victoria's piano played during Prom 40: Queen Victoria Diamond Jubilee, to celebrate the 200th anniversary of her birth.
Queen Victoria's favourite music is played on her 1850's piano by Stephen Hough, supported by the Orchestra of the Age of Enlightenment, conducted by Adam Fischer.
Image: Queen Victoria's gilded piano made by S&R Erard and presented to the Queen in1856.
Image credit: The Royal Collection
Prom 40 is on 16 August 2019 at the Royal Albert Hall, London, and live on Radio 3 from 7.30pm on 16 August 2019.
Euphoria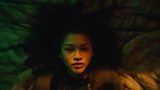 Euphoria is available to download from Sky Atlantic.
Image:  Zendaya as Rue in Euphoria
Image credit: 2019 Home Box Office , Inc