Main content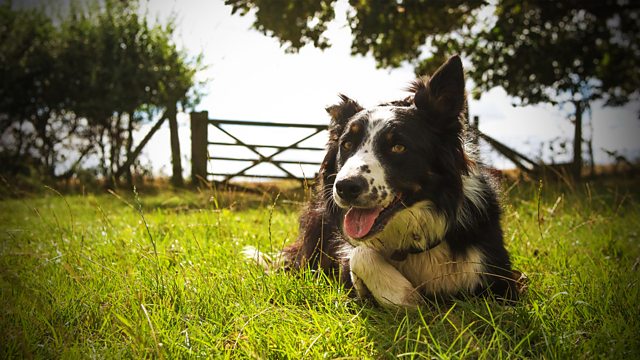 12/08/2019
Susan struggles to put things right and the pressure is on for Freddie.
Susan's still deeply hurt by Clarrie's words last week. Neil believes Clarrie just flew off the handle and it will be forgotten, but Susan can't forget, or forgive. She's focussing on getting Emma out of her room and into the shop to help her; but once again Emma doesn't show up. Susan despairs; she's not sure what else she can do. With reluctance she suggests to Neil that Tracy might be the one to help.
Freddie anticipates his interview for the receptionist post at Grey Gables with apprehension. Shula hopes they'll snap him up. She reports she too has an interview, for her ordainment. Freddie's pretty pleased that he might have had some input into Shula's decision. She should go for it! Later Shula announces her decision with some trepidation to Kenton. He's not averse to the idea, but as predicted makes one too many jokes for Shula's liking.
Lynda really doesn't want Tracy to get the Grey Gables job, and does everything in her power to put her off. However her efforts are to no avail, and she learns later to her horror that Tracy is to be appointed. She can't believe this was a joint decision, she declares to Roy. How could he? Roy insists it was Oliver's decision in the end. And he wants Lynda to be Tracy's mentor.
Countryside Insights from The Archers