Main content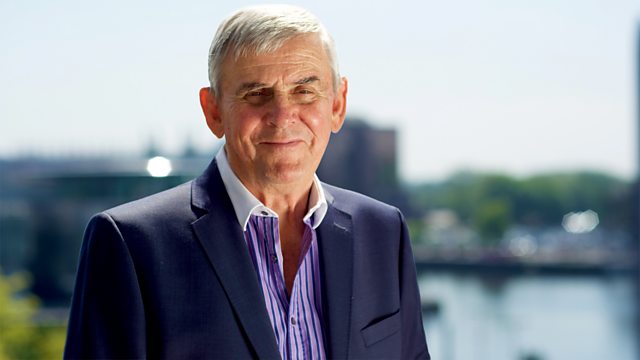 Relationship Education
Ernie Rea discusses the heated debate over relationship education in schools.
"You say we are homophobic, we say you are Islamophobic". These were the words of a protester outside a primary school in Birmingham which has found itself on the front line of a culture war. Parents, many of them Muslim, have been protesting against a programme called, "No Outsiders." According to the school's website the programme teaches that "Everyone is welcome, regardless of their race, religion, gender, gender identity, disability, sexual orientation and age." The protesters claim that the "No Outsiders" curriculum is pushing a pro LGBT agenda and that this contradicts their religious beliefs. The school rejects their claim.
The issue is not going to go away. From September next year, all primary schools are compelled to teach Relationship Education and parents at a number of other schools have raised concerns. At the heart of the matter is a clash of rights, a tension between the need to protect LGBT rights while accommodating certain religious convictions. How do you adjudicate between competing rights? In a plural, liberal democracy how do get along with respect and difference?
Joining Ernie Rea to discuss those questions are Yusuf Patel, Founder of SRE Islamic, an organisation which provides advice, support and training to parents concerned with how Sex and Relationship Education is taught in schools; Dr David Landrum, Director of Advocacy at the Evangelical Alliance; and Andrew Copson, Chief Executive of Humanists UK.
Producer:
Catherine Earlam
Series Producer:
Amanda Hancox
Last on
Broadcast

Six things you might not know about chanting