Main content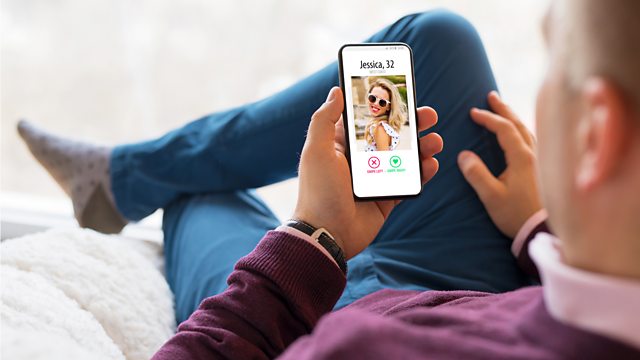 Care abuse, Food waste, Romance fraud
The pressure on families to accept poor quality care homes. New ways to make a dent in the UK's food waste mountain. The detective who lifted the lid on a big romance fraud.
We investigate how the pressure to free up hospital beds is forcing families to accept places in care homes that have been rated as inadequate or requiring improvement by the Care Quality Commission. We hear from the grandaughter of a 90-year-old woman who was discharged to a home known for poor care despite her family being deeply unhappy with the decision. The woman says she was then sexually abused by a male member of staff in the home which has since closed. The Local Government and Social Care Ombudsman has criticised both Birmingham City Council and Birmingham Community Healthcare NHS Trust for the decisions they took that led to the woman being put in the home. Both the council and the NHS Trust have apologised to the woman and her family.
An estimated quarter of a million tons of food goes to waste each year - at home, in shops and restaurants and in food processing plants. There's a lot of new technology being developed to help reduce some of the food that would otherwise go to waste. It works by connecting the people who might want to eat it with businesses that a selling it at a knockdown price. Our reporter, Simon Hoban, tries out an App that claims to do this. We also hear from Lindsey Boswell, Chief Executive of Fairshare, the UK's largest distributor of food waste to charities.
We speak to the detective behind the recent conviction of a criminal gang which targeted women on dating websites and then conned them into handing over hundreds of thousands of pounds. DC Becky Mason from Surrey Police tells us how the gang operated, recruited members and hired a real person to pose for photos and make video calls to victims from beautiful locations.
Presenter: Winifred Robinson
Producer: