Main content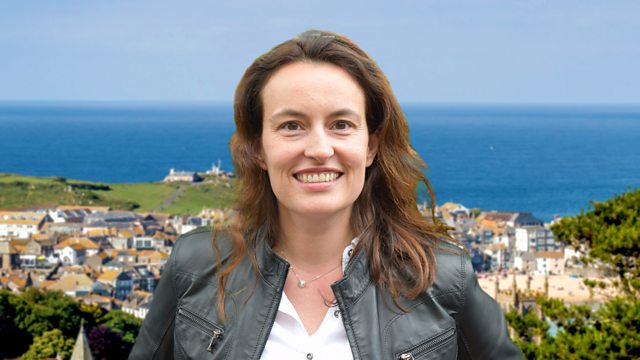 Episode 1
By Ben Cottam. On Dace's first day in Cornwall she and District Nurse Pippa go on the hunt for a patient when he fails to turn up at the surgery.
Second series of the drama following the working life of a Latvian locum doctor in Britain. When her surgery in Blackpool is closed, Dr Dace Zake finds herself relocating to a practice in deprived rural Cornwall, and facing a whole new set of medical and personal challenges.
Dace's first working day in Cornwall is a complete contrast to her earlier life in Blackpool. When a patient doesn't turn up she and District Nurse Pippa take to the roads to track him down.
Cast:
Dace Zake ..... Dolya Gavanski
Pippa ..... Alex Tregear
Noah ..... Gerard Horan
Jodie ..... Helen Clapp
Muriel ..... Pippa Haywood
Dylan ..... Ed Browning
Romanian woman ..... Olivia Popica
Ruth ..... Elaine Claxton
Jenny ..... Victoria Cansfield
Writer Ben Cottam
Director Alison Crawford
Photo of Dolya Gavanski courtesy of Victoria Cansfield.