Main content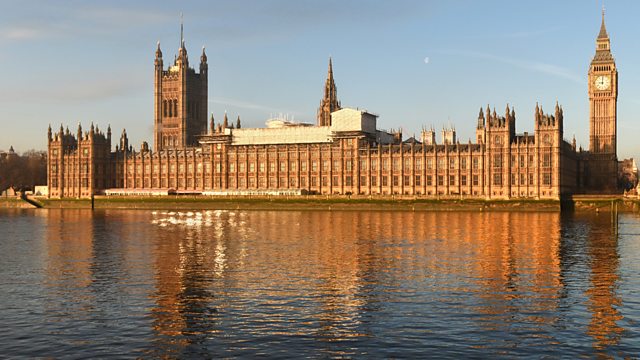 12/08/2019
Peter Hennessy invites senior politicians to reflect on their life and times. This week his guest is Norman Lamont, former Chancellor of the Exchequer.
In this series, the historian Peter Hennessy asks senior politicians to reflect on their life and times. Each week he invites his guest to explore their early formative influences, their experiences and their impressions of people they've known. In this programme Peter Hennessy's guest is Norman Lamont, Lord Lamont of Lerwick, the former Chancellor of the Exchequer, and supporter of Britain's departure from the European Union.
Norman Lamont was born and brought up in the Shetland Islands, the son of a language teacher and a surgeon, and still regards Shetland as home. After attending school in Edinburgh, he read English and Economics at Cambridge, He was first elected to Parliament in 1972, and recalls having supported British entry into the European Economic Community. However, he became increasingly sceptical about British membership and recalls his insistence as Chancellor of the Exchequer in 1990 that Britain should opt out of the proposed European single currency. His time as Chancellor is probably best remembered for one of the most vivid and debated moments in British political and economic history since the Second World War, when a serious sterling crisis produced 'Black Wednesday', 16th September 1992, and the pound was forced out of the European Exchange Rate Mechanism. Norman Lamont has since been brutally honest about the collapse of government policy and the humiliation at the time for the government, for its Prime Minister, John Major, and for himself as Chancellor. Yet, for some, the enforced change in economic policy laid the foundations for a period of sustained recovery and economic growth. In the 2016 referendum Norman Lamont campaigned for Britain to leave the European Union.
Producer: Rob Shepherd