Main content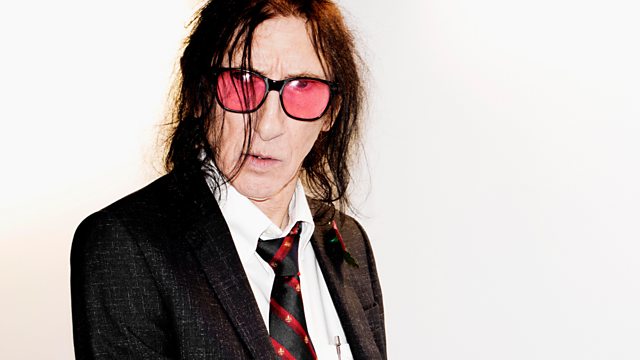 Poet and cultural icon Dr John Cooper Clarke takes Complete Control of 4 Extra selecting more favourite shows from the BBC radio archives.
Dr John Cooper Clarke has landed in your radio, and he is in Complete Control.
The poet, rock star, radio DJ, comedian and cultural icon has been given the keys to BBC Radio 4 Extra. Over three hour-long editions, he's running through the BBC Radio archives taking you on a personal journey travelling all the way from London's West End to the American Wild West – with some interesting diversions along the way. This time, he heads for the Wild West.
* Brian Cox in the recent Western classic 'The Shootist', a drama so good Dr John Cooper Clarke admits "it was the only time I've stayed silent for an hour in my life".
Producer: Luke Doran
First broadcast on BBC Radio 4 Extra in November 2015