Main content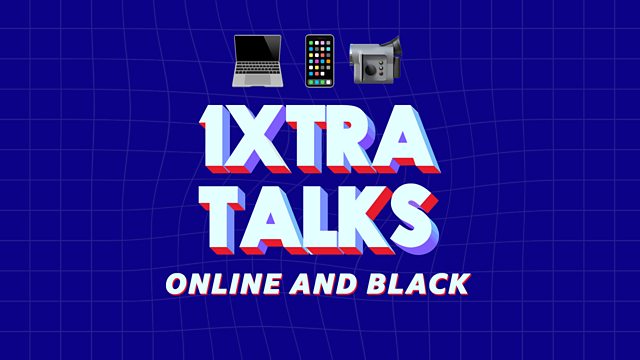 Online and Black: Living In A Digital World
From racist robots and AI, to online trolling - how are the dangers of technology impacting young, black people?
Technology affects everything around us - from the legal system to the dating scene.
The majority of the tech industry is run by white men - with ethnic minorities making up just 5% of the workforce.
Online, black women are 84% more likely to be mentioned in abusive or problematic tweets.
In a world that is becoming more and more reliant on digital technology, how is this likely to impact people from a marginalised background?
Izzy Obeng is the founder of Foundervine - which helps young and diverse people to grow business ideas.
Alex Lathbridge is a science and tech journalist, and co-founder of Minority STEM - a community promoting BAME individuals in science, technology, engineering and maths.
Seyi Akiwowo is the founder of Glitch UK - an organisation that exists to end online abuse.
Timi Ofarn is the co-founder of the Nerd Council - a content platform on online gaming.
Stephanie Ijoma is the founder of NNESAGA - a platform celebrating diversity in gaming, comics and anime.
Plus we hear from Yewande Biala - a contestant on Love Island 2019 - on her experience of trolling and building a brand online.