Main content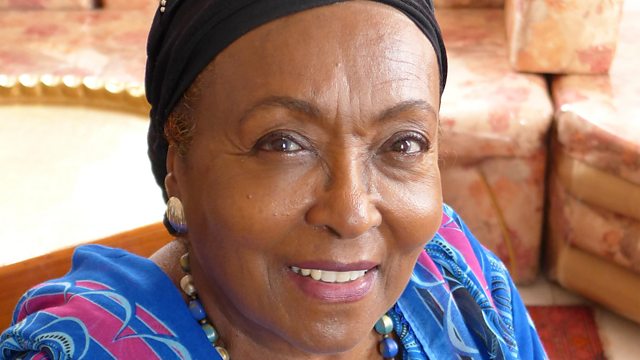 Episode 5
Edna's marriage to Mohammed ends, following a military coup. Against all the odds, she builds her hospital, brick-by-brick - and continues her lifetime campaign against FGM.
The memoir of Edna Adan Ismail, a remarkable daughter, midwife and First Lady.
As the eldest child of an overworked doctor in 1950s Somaliland, Edna saw first-hand how poor healthcare, lack of education and ancient superstitions had devastating effects on the country's people, especially women. When she suffered the trauma of FGM as an eight-year-old girl, Edna's determination was born.
She became a nurse and midwife, a formidable teacher and a campaigner for women's health. As her country was swept up in its bloody fight for independence, Edna also rose to become its First Lady and first female cabinet minister. But mixing with Presidents and Princes, she never forgot her roots and continued to train midwives – a role she has to this day.
In time, she built her own hospital, brick by brick, in the face of many obstacles - to ensure the training of future generations. The indomitable 82-year-old Edna still delivers babies. After all - as she puts it - she is 'simply a midwife'.
In the final episode, Edna's marriage to Mohammed ends, following a military coup. But, undaunted and in the face of extraordinary obstacles, Edna achieves her life's ambition - she builds her longed-for hospital. She also continues her passionate campaign against FGM.
Read by Cathy Tyson
Abridged by Anna Magnusson
Produced by Pippa Vaughan
A Loftus Media production for BBC Radio 4