Main content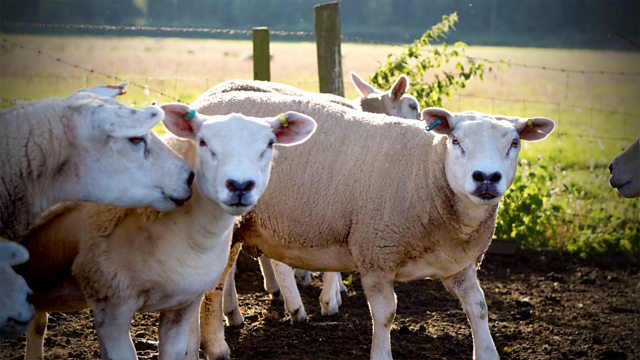 09/08/2019
Clarrie reaches the end of her tether and Eddie attempts a cover up
Susan's still trying to work out why Emma and Ed didn't meet up for lunch. Neil insists they're just not ready. Susan implies Tracy might have something to do with it – at which point Tracy walks in. Frustrated Susan can't get any information out of her, and Tracy confides to Neil she fears Susan may self-destruct. Neil could strangle his son-in-law; if this is how he behaves Emma's well rid of him. Tracy admits she feels Ed's right when he says he can't make Emma happy.
Eddie's shocked to discover the van he had from Tim Oatey has disappeared, and when he and Ed return to the pole barn to remove the remaining pesticide containers, they find that they too have gone. Eddie thinks this might have done Ed a favour – now there's no trace of Ed's link to Tim's scam. Ed's grateful for his dad's support.
Later Susan overhears what she perceives to be Tracy sticking up for Ed. The two clash and in the heat Tracy spills the beans about the pesticide scam. Appalled Susan races over to Grange Farm to have it out with Ed, but she has to get past Clarrie first. The two argue bitterly. Clarrie brings up Susan's past, and her prison sentence. Aghast, Susan declares she wants nothing more to do with Clarrie, ever again.
Countryside Insights from The Archers