Main content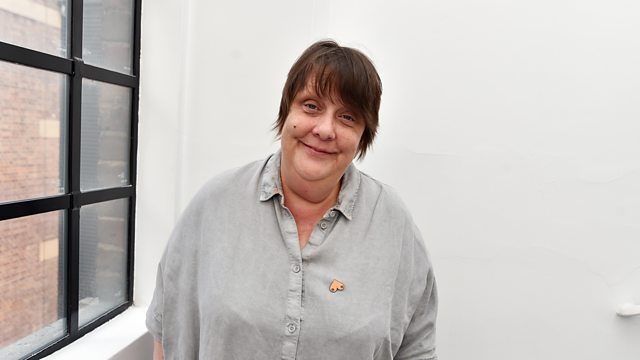 Kathy Burke, Menopause, Kajal Odedra
The programme that offers a female perspective on the world
Kathy Burke: actor, comedian, theatre director and for many people, a national treasure. She's got a new TV series starting next week which explores what it means to be a woman today. It looks at attitudes to beauty, motherhood and relationships. So what's she learnt from the experience?
There's been a lot of publicity this week around a surgical procedure designed to delay the menopause by 20 years. Today we discuss whether the menopause really needs fixing. To talk about it, we have Dr. Melanie Davies who's a Consultant Gynaecologist and Obstetrician; Emma Hartley who's a journalist who's written about the procedure recently, and Allison Pearson who's written a novel about the menopause called How Hard Can It Be?
If you're passionate about making a change, how do you persuade others to follow you? What do you have to do to create a winning campaign and why are some of the most successful ones started by young women? We hear from Kajal Odedra, author of 'Do Something: Activism For Everyone? We also speak to Bella Lack, who's a 16 year old environmental campaigner.