Main content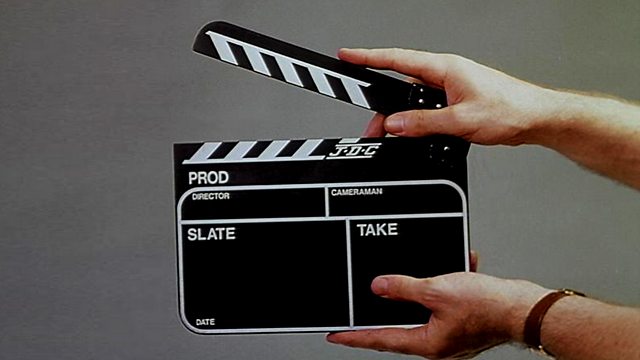 Trevor Lloyd - The MacGuffin
4 Extra Debut. Homage to screenwriter Angus MacPhail credited by Hitchcock as naming film plot device the 'MacGuffin'. Stars Ian McDiarmid.
An homage to Alfred Hitchcock's script editor, Angus MacPhail, who - according to the film director - coined the name for the movie plot device, the MacGuffin.
Trevor Lloyd's play takes place on the day of the Queen's Coronation in 1953.
Angus MacPhail .... Ian McDiarmid
Robert Hamer ... Peter Blythe
Katrin Eisler .... Indira Varma
Frank .... Ben Crowe
Monique ... Alison Pettitt
Freda .... Carolyn Jones
Jack ..... Bruce Purchase
Geoffrey .... Stephen Critchlow
Isobel .... Liza Sadovy
PC .... Andrew Harrison
Hitchcock..... Ewan Bailey
Director: Janet Whitaker.
First broadcast on BBC Radio 4 in May 2003.