Main content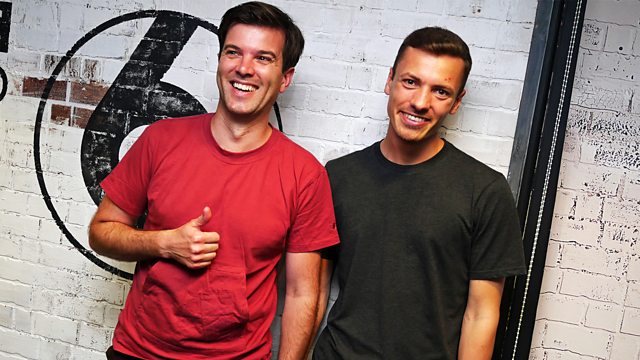 FloFilz chatting and Kedr Livanskiy mix
Tom is joined by German producer / violinist Flofilz, and Russian DJ Kedr Livanskiy provides the guest mix.
Tom is joined by Flofilz. Following the release of his new album 'Transit', the German producer / violinist from Aachen spent many weeks in London and that's become the central inspiration. Featuring tracks such as Montclare St, Telegraph Hill Park, Camberwell, and Hoxton Hoops, and collaborators such as AlfaMist , Barney Artist,and K, Le Maestro, and Biig Piig, he might have just created one of the best albums of the year; clever sampling, great vocalists, and analogue production is a winning combination.
And on the B side of the show, Moscow DJ Yana Kedrin AKA Kedr Livanskiy provides this week's guest mix. Speaking of albums of the year, another contender would be her second LP 'Your Need' which was released back in May. Recorded in less than two weeks, she says the album is; "a celebration of life and rebirth. It's about a fighter's spirit, and if you will, a little audacity and courage." We're hoping her mix provides the same audacity that we've been hearing from her all year.