Main content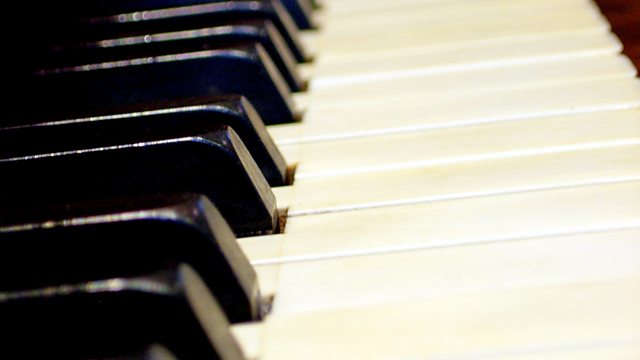 Katharina Konradi and the Arod Quartet
Katharina Konradi sings Strauss's Mädchenblumen and the Arod Quartet play Mozart String Quartet No 17 in B flat, 'The Hunt'.
New Generation Artists: Kate Molleson celebrates the prodigious talents of some of the current musicians on Radio 3's prestigious young artist programme. Today the soprano Katharina Konradi sings four songs by Strauss and the Arod Quartet play one of Mozart's best-loved quartets in recordings made recently at the BBC's studios.
Chopin arr Liszt Maiden's Wish from Polish Songs Op. 74
Mariam Batsashvili (piano)
Mozart Quartet in B flat major K.458 (Hunt)
Arod Quartet
Strauss Mädchenblumen op 22
Katharina Konradi (soprano), Joseph Middleton (piano)
Established two decades ago, Radio 3's New Generation Artist scheme is internationally acknowledged as the foremost scheme of its kind. It offers a platform for artists at the beginning of their international careers. Each year six musicians join the scheme for two years, during which time they appear at the UK's major music festivals, enjoy dates with the BBC orchestras and have the opportunity to record in the BBC studios. Not surprisingly, the list of alumni reads like a Who's Who of the most exciting musicians of the past two decades. In this series, we can catch those artists near the beginnings of their journeys.