Main content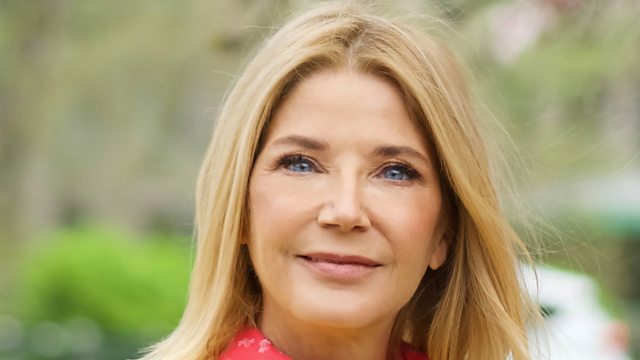 Candace Bushnell, Dance about rugby, Concern over the captioning of audiobooks, New play 8 Hotels
Sex and the City writer Candace Bushnell's new memoir, National Dance Company Wales turns rugby into dance, concern over the captioning of audiobooks, Paul Robeson drama 8 Hotels.
Candace Bushnell whose 1996 book Sex and the City was a runaway best seller and adapted into a successful HBO television series and two films, talks to John Wilson about her new memoir Is There Still Sex in The City? - a wry look at sex, dating and friendship in New York City after fifty.
We talk to choreographer and Artistic Director of National Dance Company Wales, Fearghus Ó Conchúir, about Rygbi: Annwyl i Mi / Dear to Me, a dance production celebrating rugby in Wales, which he developed alongside professional rugby players. The work premieres at the Welsh National Eisteddfod this week and will travel to the Rugby World Cup in Japan later in the year.
Audible has announced a new "captioning" facility, which will allow audiobook listeners to see the words of a text as they are spoken by the narrator. It's set to start in America in September, but publishers there have reacted furiously, saying the rights to produce an audiobook are entirely separate to the rights to reproduce a text. Nicola Solomon, chief executive of the Society of Authors takes us through a tech development which has startled US publishers.
The black actor and singer Paul Robeson – forever associated with Ol' Man River – is the subject of a new play 8 Hotels at Chichester Festival Theatre. The play's writer, Nicholas Wright, and its director, Richard Eyre, consider the political controversy surrounding the singer as he toured the US in Othello in the 1940s. Vincent Dowd reports.
Presented by John Wilson
Produced by Simon Richardson
Candace Bushnell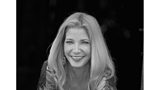 Candace Bushnell
Photo credit: Wendy Carlson

Her book: Is There Still Sex in the City is available from 8 Aug

Main image: Candace Bushnell
Photo credit: Anna Maguire