Main content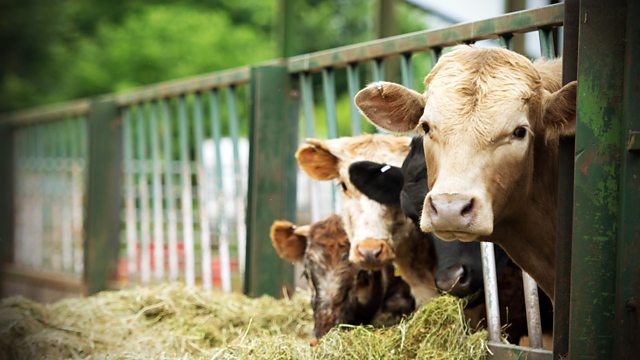 07/08/2019
Oliver finds himself unexpectedly impressed and there's tension at Brookfield
Ruth is tetchy with Pip over the Brookfield bid for the Ambridge Conservation Trust. Pip's recommended all sorts of detail which Ruth thinks it's too late to collect – Pip just assumed Ruth already had it. With the atmosphere charged, Pip and Eddie agree a break would be nice. Pip and Ruth later apologise to one another, and agree to work together on the bid. Pip reckons her mum will be great.
Susan's disconcerted Emma's choosing Tracy as her confidante rather than her. Tracy assures her Emma will be ok; it's not impossible to manage as a single woman. No, but it's a struggle, counters Susan, and Tracy should know. Later Susan's even more distraught when she discovers neither Emma nor Ed turned up for the lunch she'd arranged at The Bull. Why can't they consider the children? She feels like she's the only one trying. Eddie advises her Emma and Ed need to work it out for themselves.
Oliver returns from Italy and rolls up his sleeves at The Bull. He's dubious about Lilian's décor improvements but remains diplomatic. Eddie asks if Oliver can delay getting the painters in at Grange Farm as they'll need to stay on a bit longer. Oliver's happy to oblige.
Tracy impresses Lilian and Oliver with her handling of a rowdy hen party. Oliver wants to talk to her. He's had an idea.
Countryside Insights from The Archers