Main content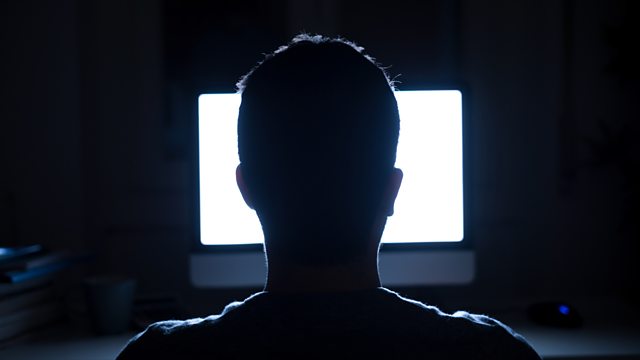 How gambling interests bought a country
The Caribbean island of Curacao is where many offshore gambling sites that turn a blind eye to under-age gambling are licensed. It's also a magnet for organised crime.
The trail leads us to Curacao, a small island off the coast of Venezuela. This is where many of the offshore gambling sites that at least turn a blind eye to under-age gambling are licensed.
These Curacao licences have no validity in the UK, but they do allow operators to open bank accounts. According to the US State Department, Curacao is a major route for money laundering of drugs money from Latin America, with online gambling being one of the methods used. But who issues the licences? The plot thickens as it turns out that the licensing system is of doubtful legality, and could have been designed to encourage political corruption. In fact, we discover, one of Curacao's top politicians was assassinated a few days after threatening to blow the gaff on gambling practices. The first prime minister of the newly autonomous island was jailed for political corruption, after it was shown that he had laundered money received by a major gambling operator alleged by the Italian police to have mafia connections.
So it appears that from the outset, organised crime set out to buy an island to facilitate gambling and drug money laundering. Could it be that the gambling your child is doing with video games is ultimately connected to organised crime and murder on the other side of the world?
Presenter/Producer: Jolyon Jenkins
Last on
Broadcasts