Main content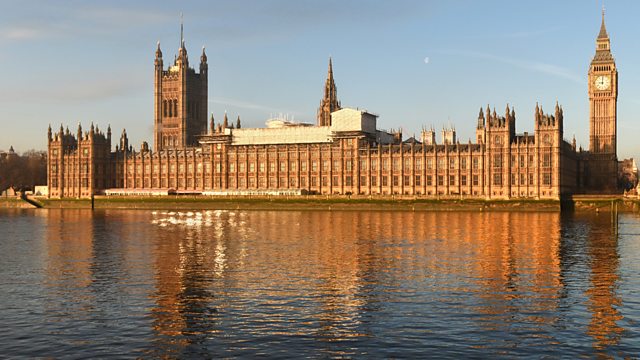 05/08/2019
Peter Hennessy invites senior politicians to reflect on their life and times - this week, Alan Johnson, former postman, union boss, Home Secretary and author of acclaimed memoirs
In this series the historian Peter Hennessy asks senior politicians to reflect on their life and times. Each week he invites his guest to explore their early formative influences, their experiences of the challenges they faced and their impressions of the people they knew. In this programme Alan Johnson discusses his extraordinary life lived within the Labour movement, that took him from delivering mail in south-west London, to leading the postal workers' union, and eventually to the House of Commons, a seat at the Cabinet table and the Home Secretary's desk in SW1.
Yet despite the width of his political experience in the Blair and Brown governments, which embraced the Department of Work and Pensions, the Department of Health and the Department for Education, as well as the Home Office, he is perhaps just as well known for his acclaimed series of memoirs - especially the first volume dealing with his childhood in a poor part of west London and the story of how his remarkable elder sister took responsibility for his upbringing after the early death of their mother.
Peter Hennessy's other guests in this run are Chris Patten, Norman Lamont and Peter Hain.
Producer: Rob Shepherd
Last on

Broadcasts