Main content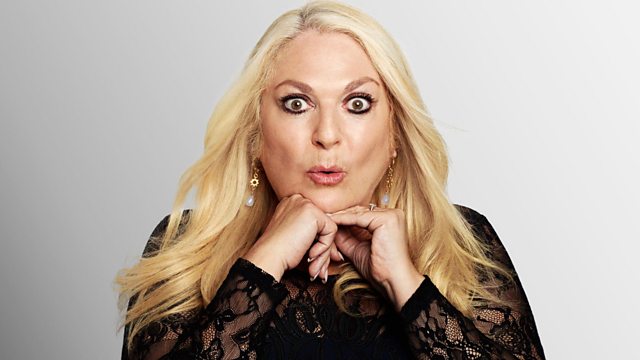 Knife crime and colour blindness
Vanessa discusses the rising number of women carrying knives, the cancellation of the Boardmasters festival due to storm warnings, glasses to correct colour blindness and rows at electric car parking bays.
Vanessa discusses knife crime, Boardmasters festival, colour blindness and electric cars.

In 2018, police recorded 1,509 possession offences involving women.

The festival was cancelled last-minute amid storm warnings.

They can have a dramatic effect on people's vision.

Parking bays for electric vehicles have been occupied by conventional petrol cars.