Main content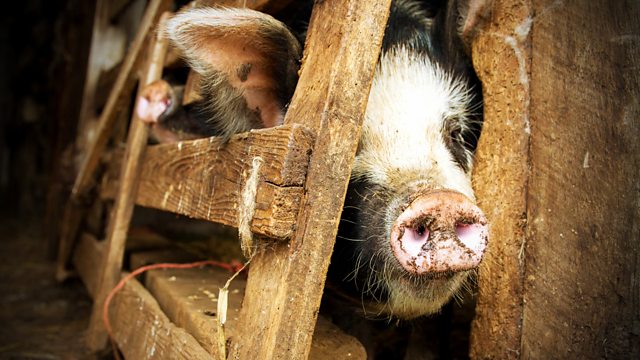 06/08/2019
Ed has a confession to make and Susan is desperate to make things right
Philip's finding it hard being confined to the sofa with a sore neck. Kirsty gently admonishes him for attempting to move around. When she later returns from her first day at work she finds him still restless and eager to work. She encourages him to phone his son Gavin, who he should trust to look after things in his absence.
Clarrie's still heartbroken and Susan confused over Ed and Emma's row. They can't understand it. They bond over some accidentally thawed ice cream, agreeing they're in it together. Further chaos ensues when Will announces No 1 The Green is flooded. His parents won't be able to move in for a while. Clarrie's not happy. She wanted to get settled so she could take her turn with the children; Grange Farm is so quiet now.
Susan discloses it was Ed who left Emma – and that she'd upset Emma by asking her what she'd done wrong. Susan wants to get Ed and Emma together for lunch tomorrow for Emma's birthday, but Clarrie thinks it's too soon.
Eddie's lined up some casual drover work for Ed at the market. Later Ed confesses the whole story about Tim Oatey to his parents. They're shocked, but try to remain encouraging. Clarrie makes Ed promise he won't disappear again for months like last time.
Ed admits to Eddie that there are still some pesticide containers in the pole barn. Eddie agrees to get rid of it – above board.
Countryside Insights from The Archers