Main content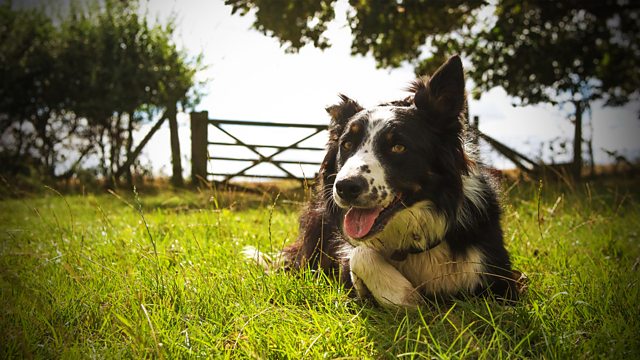 05/08/2019
Kate makes her feelings clear and things don't go to plan for Kirsty
Jakob has a massage appointment at Spiritual Home. He has a sore shoulder which Kate's told him she can help with. Alistair's sceptical; he believes Kate might have another agenda. Kate powers through Jakob's treatment, ignoring his critical asides, and tries to encourage him to re-book for further sessions. Alistair's even more convinced Kate has an interest in Jakob which goes beyond that of a mere client.
Shula's still reeling from the fallout over the winner of the church art project idea. Freddie was picked out at random by Alan, she insists. This project was meant to unite the village, but instead it's been so stressful, she laments to Alistair. Well, they are united, quips Alistair – in blame! The two share a laugh. Alistair reports that he feels he might be getting a bit of the old Jim back. Shula's pleased. The main thing is that Jim's spoken about his experiences.
As Kirsty begins to prepare her outdoor space at Beechwood and looks forward to her new job, she can't help but feel guilty about Emma and the empty little corner of the development where she and Ed should now be settling. Philip suggests Kirsty just enjoys the moment. He whisks her off her feet to carry her over the threshold – but he puts his neck out in the process.
Countryside Insights from The Archers