Main content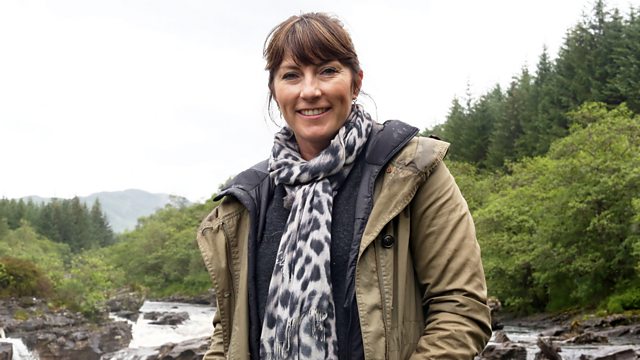 Power of Deceit
Lucy Cooke discovers why honesty is not always the best policy in the animal kingdom, whether you are a squid, a chimp or even a human.
Lucy Cooke sets out to discover why honesty is almost certainly not the best policy, be you chicken, chimp or human being. It turns out that underhand behaviour is rife throughout the animal kingdom, and can be a winning evolutionary strategy. From sneaky squid, to cheating cuckoos, some species will resort to truly incredible levels of deception and deviousness to win that mate, or get more food. And when it comes to social animals like we humans, it turns out that lying, or at least those little white lies, may be the social glue that binds us all together.
Lucy heads to the RSPB cliffs at Bempton, with Professor Tim Birkhead to discover why so many bird species appear to be such proficient deceivers, as well as visiting the very crafty ravens at The Tower of London. She speaks to psychologist Richard Wiseman about how to spot when someone is lying, and finds out whether she is any good at it. In fact, can we trust any of what she says in this documentary at all?
Presenter Lucy Cooke
Producer Alexandra Feachem
Last on
Broadcasts