Main content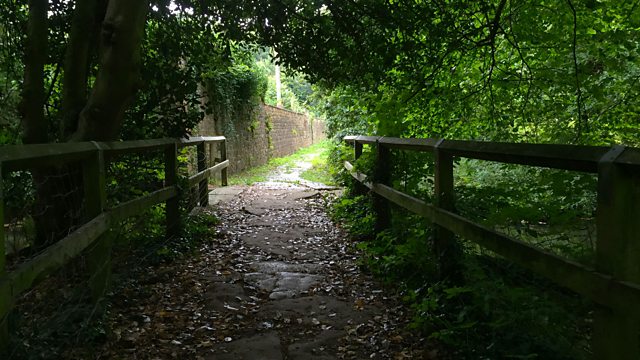 04/08/2019
Neil proves a calming influence and Lynda comes to the rescue
Lynda's impressed with the turnout at the fete. Ben and Ruairi pat themselves on the back. But there's a hiccup with the deflating sumo costumes, and another when Tiggy's grunge band is a no-show. However Lynda's ready with a Plan B and entertains with a serious dunking. Hugh's victory over Ian in the soufflé competition is another tricky moment, but at least the tried and trusted Hollerton Silver Band seems to be going down well with the crowd. Ben and Ruairi concede they're grateful for Lynda and her presence of mind.
Freddie is announced as the owner of the winning idea for the church art project. Shula's upset by accusations of nepotism from Susan, and further lobbying from Lynda.
Susan's too fretful over Emma's situation to concentrate on running the tombola. She's relieved when the fete's over; she's had to field questions all day about her daughter to which she has no answers. Neil advocates patience. Emma will open up about the split with Ed when she's ready. Susan's mollified, assuring Neil she'll be there for Emma, and together they'll help her find a way through this.
Countryside Insights from The Archers