Main content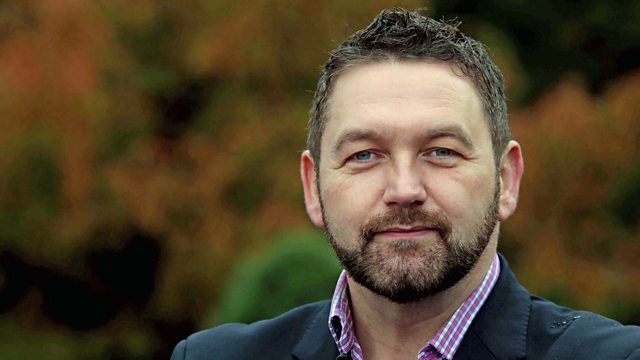 Flood clean-up, Human trafficking, Theology of beards
Sunday morning religious news and current affairs programme presented by William Crawley.
A major clean-up is underway as homes were deluged, bridges destroyed, roads blocked and towns cut off as flash floods devastated parts of England. Reeth, in North Yorkshire, has been badly hit by the floods and the Bishop of Ripon, Helen-Ann Hartley has been one of those helping farmers and villagers as they try to get on top of the aftermath.
The Salvation Army have been brought in by Coronation Street writers to help writers with a story-line about human trafficking and modern slavery. Andrew Wileman from the Salvation Army's Anti-trafficking and Modern Slavery team tells William how the public are often the first to alert authorities to potential victims and how the Salvation Army help those caught up in the crime.
Facial hair. It's a personal thing. Beards may be 'in' right now but the history of hairy faces hasn't always been harmonious. Having the wrong beard at the wrong time in religious history could be a matter of spiritual life or death. The anonymous Christian commentator The Church Mouse has chronicled the holy history of furry faces in a new book called Beard Theology.
Last on
Broadcast

All the colours of the rainbow