Main content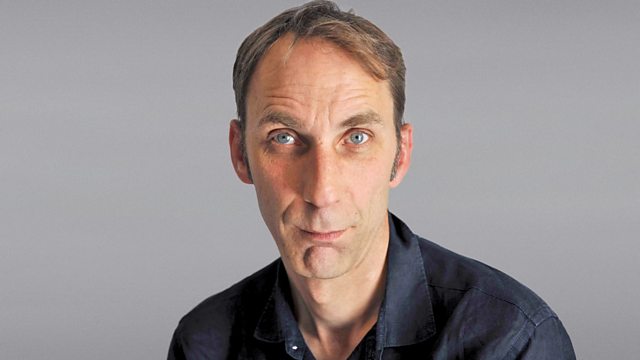 The Vultures of Culture
Will Self bemoans the growing commoditisation of culture in the public sector.
"That culture can be - and is - being commoditised in the private sector, is a truth universally acknowledged with every ticket and book sale," writes Will Self.
But, he argues, the conflating of cultural and financial value has now spread well beyond the private realm.
The National Lottery is head of his blame list. "I think of the National Lottery as a sort of reverse Midas-touch, turning everything gold it finances to....rubbish."
Producer: Adele Armstrong