Main content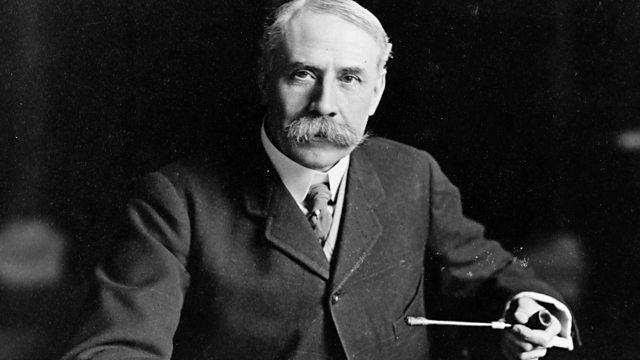 Donald Macleod discovers Elgar's country cottage retreats. Music includes the composer's Sea Pictures and the first two movements of his Cello Concerto.
Elgar composed best when he was close to nature, away from towns and cities. During his lifetime he often rented retreats or visited friends in idyllic locations to relax and write. In today's programme Donald Macleod introduces us to Elgar's two country cottages 'Birchwood', near Malvern, and 'Brinkwells', in the Sussex countryside, and one of his closest friend's riverside mansion 'The Hut' on the Thames at Bray, near Maidenhead. Music includes his Sea Pictures, and the first two movements of his Cello Concerto in the classic recording with Jacqueline du Pré.
Worcester-born, with his roots in the beautiful English countryside around Hereford and the Malverns yet drawn to the bright lights of London, English composer Edward Elgar moved house a lot. He lived in over 25 residences in his lifetime, stayed with friends, travelled often for work and pleasure in the UK, Europe and further afield, and had a number of second homes he rented as retreats. This week we're focusing on the locations that were important to Elgar, and the places that inspired his music.
Introduction 'The woodland interlude' (Caractacus)
Orchestra of Opera North
Martyn Brabbins, conductor
Sea Pictures Op 37
Bournemouth Symphony Orchestra & Chorus
Simon Wright, conductor
Sarah Connolly, mezzo-soprano
Piano Quintet Op 84 (3rd movt - Andante – Allegro)
Piers Lane, piano
Goldner String Quartet
Cello Concerto in E minor Op 85 (1st movt - Adagio - Moderato & 2nd movt - Lento – Allegro molto)
London Symphony Orchestra
Sir John Barbirolli, conductor
Jacqueline du Pré, cello
Produced by Amy Wheel for BBC Cymru Wales