Main content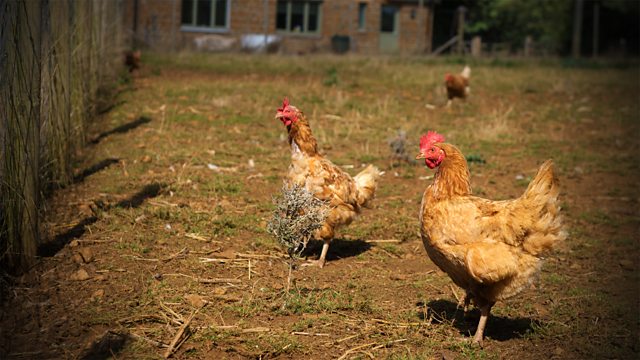 01/08/2019
There's a glimmer of hope for Neil and Lynda makes the ultimate sacrifice
Neil's chuffed the bank will loan them fifteen thousand pounds. Emma's at her wits end; with Chris's nineteen hundred and Will's three thousand it's still not enough to reduce the mortgage. The exchange is tomorrow - why is everyone so reluctant to help?
At Grey Gables, Lynda is sceptical of Ben and Ruairi's big plans for the fete and their mysterious solution for dunk the vicar. A frantic Emma arrives with Ed's receptionist job application and Lynda's nose is put out of joint as Emma finishes the application herself before handing it in. Later, Ben reveals his decision to hire a YouTube celebrity as the fete's dunkee. Lynda is appalled and offers up herself for the greater good.
Neil phones Emma to say Keira's got Chickenpox. On the way to pick her up, Emma runs into Fallon. She offers her extra shifts at the tearoom but Emma's had enough. Fallon won't babysit Keira and she needs these hours at the chicken factory. Neil seems disappointed that Emma's picking arguments with friends. She should just go home.
Back at Grange Farm, Tracy comforts a hopeless Emma. She gives Emma a generous donation and the name of someone who could give them a loan. Ed is horrified by the idea of a loan shark and embarrassed by Emma's begging for money. He's got an interview for a care work job on Monday. They've just got to keep trying.
Countryside Insights from The Archers