Main content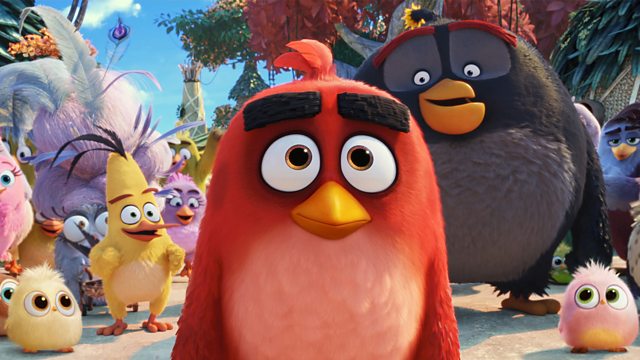 Who Are Children's Movies Really For ?
Children's films and adult genres.
With Antonia Quirke
Do children's movies offer a crash course in film genres, does Rango provide an entrée into westerns, for instance ? Neil Brand believes they do, but Larushka Ivan-Zadeh is more sceptical about the educational value of films that are written mostly by middle-aged men.
Novelist Dreda Say Mitchell enters the fray in Pitch Battle. She makes the case for The Winter Rose by Jennifer Donnelly as a book that's worthy of the movie treatment. Industry insiders Rowan Woods, Lizzie Francke and Clare Binns decide whether they would give this project the green light.
Journalist Carl Anka traces the effect of Kidulthood on British culture 12 years after it was made.