Main content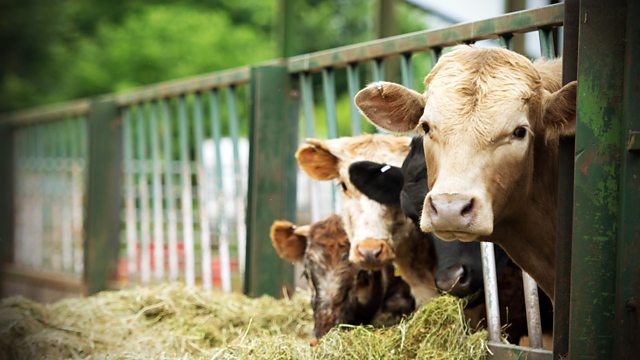 31/07/2019
Tracy offers her support as a situation becomes desperate and Kate hatches a plan
Clarrie apologises to Lynda for not helping out with the fete. She's a little sad to be leaving Grange Farm but Lynda reassures her all will be well. She's not sure she can say the same for the fete with Ruairi and Ben's increasing influence. Later, Alan's participation in her treasured "Dunk the Vicar" tradition begins to look uncertain.
Clarrie senses Emma's mounting stress. Ed's not found anything at the job centre. Emma tells him to ask Oliver about a vacancy at Grey Gables. With Oliver away, Ed finds Lynda's application process and deadline daunting. Meanwhile, Emma reports to Tracy her talk with Justin over delaying the move's completion came to nothing. Tracy encourages despairing Emma to rally; she's a Horrobin after all. Emma's also asked Chris for financial support but he seemed hesitant. Tracy recommends asking Peggy for help; she seems to be giving it away.
In a bid to see Jakob, Kate encourages hostile Hilda into her basket. She takes her to Jakob even after Peggy's pointed out he's a horse vet. On her return Kate reports she has Jakob booked in for a massage. Peggy only hopes he takes the hint. Emma arrives begging for a loan. After all, she's done so much for the community. But she receives a firm 'no' from Peggy. Tracy reassures downhearted Emma; if you want something enough, nothing's over till it's over.
Countryside Insights from The Archers