Main content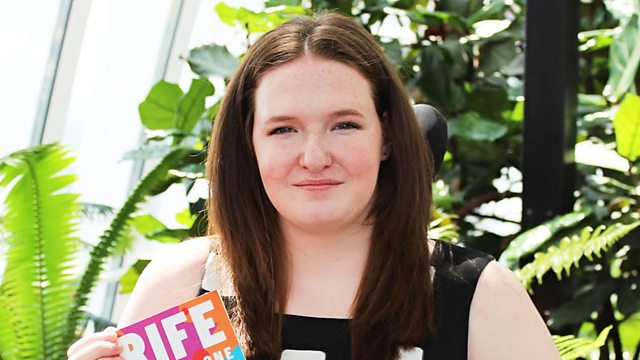 The Costs of Being Disabled
Lee Kumutat and guests discuss the financial burden experienced by disabled people.
There are nearly 14 million disabled people in the UK and a report from Scope has found they have to pay an average of £583 every month to have the same living standards as someone without a disability. Inevitably, the costs of mobility aids and having to use certain public transport will add to the monthly outgoing. But what are some of the less obvious, or hidden, costs of having a disability? How does it all add up? And what can be done to mitigate these costs?
Presenter Lee Kumutat and our guests discuss these questions and more as we hear from disabled people and their parents about how their disabilities cost them extra money, limits their access to financial institutions, and holds them back from independence. in this Money Box Live special we won't be taking calls in the programme but would still love to hear your thoughts and experiences which you can email to moneybox@bbc.co.uk.
Guests:
Jessica Leigh, Policy and Campaigns manager at Scope
Dr Miro Griffiths, Teaching Fellow in Disability Studies at the University of Leeds
Helen Undy, Chief Executive of Money and Mental Health
Presenter: Lee Kumutat
Producer: Drew Miller Hyndman
Editor: Emma Rippon
Last on
Broadcast