Main content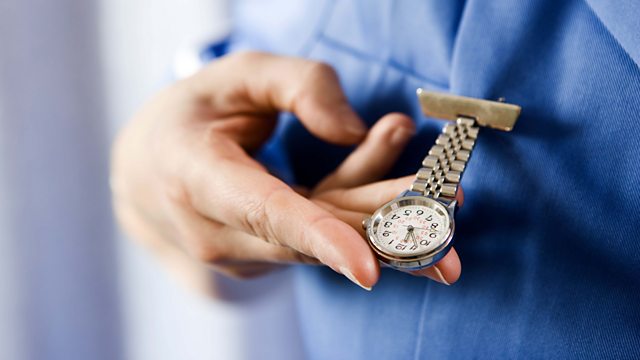 A guide dog called Gandhi
Claire Rushbrook stars as Hayleigh, a care-worker on the front line pushed to breaking point by the restrictions of 15 minute visits.
by Charlotte Bogard Macleod
Episode 3 - A guide dog called Gandhi
Care-worker Hayleigh has been forced to take elderly client Mr. Ellison with her on her next 15 minute visit to Brenda. But Brenda is a doughty campaigner of old.
Hayleigh ..... Claire Rushbrook
Mr. Ellison ..... Karl Johnson
Brenda ..... Elizabeth Counsell
Chloe ..... Emily Meechan
Mel ..... Debbie Korley
Glenn ..... Shaun Mason
Councillor ..... Paul Hickey
Director: David Hunter