Main content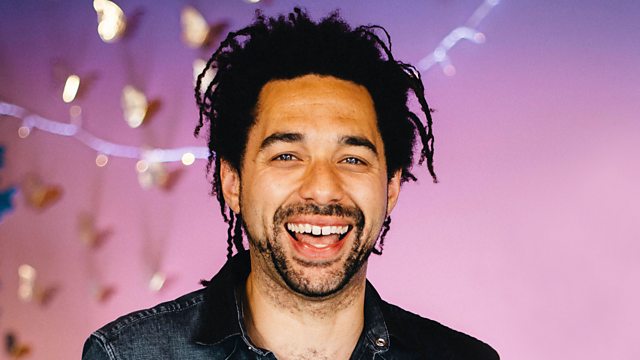 Ben Earle from The Shires sits in with Kiefer Sutherland live in session
Kiefer Sutherland joins Ben Earle from The Shires for an hour of great country music that you can't hear anywhere else!
The Shires' Ben Earle hosts, with live session guest Kiefer Sutherland playing songs from his new album.
While regular host Bob Harris takes a break, Ben is in the hot seat for the month of August. He is one half of The Shires, the UK's most successful country act of all time.
This is his Radio 2 presenting debut.
Joining him tonight is Hollywood superstar Kiefer Sutherland, star of the iconic TV series "24" and of films such as "The Lost Boys", "A Few Good Men", "Flatliners" & "Young Guns"; most recently he played the President of the United States in the TV series "Designated Survivor".
He has a parallel career as a country musician, and has just completed a successful UK tour in support of his second album "Reckless & Me".