Main content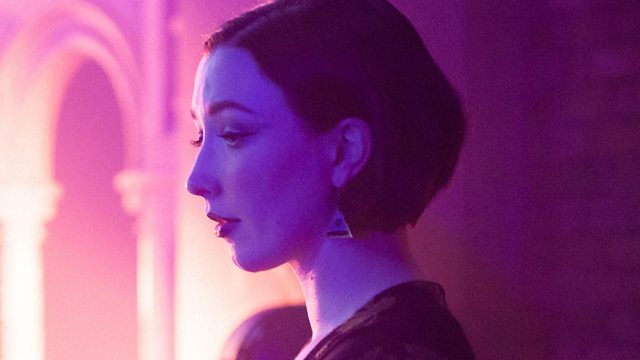 Tape gonk and Scottish tales
Verity Sharp with music from Blood Stereo, Sealionwoman and Chicagoan poet and singer Avery R Young.
Verity Sharp previews Supernormal, the experimental Oxfordshire festival that runs this coming weekend. Among the line-up of artists from the edgelands are Blood Stereo and their brand of 'tape gonk' and 'epiglottal gymnastics', and Sealionwoman, whose elemental vocals and electronics take us back to the Highland clearances.
Scottish history of more recent times shapes songwriter Karine Polwart's latest album - a collection of beloved songs from 50 years of Scottish pop including Deacon Blue and Ivor Cutler. And Chicagoan poet/singer Avery R Young charts a funk-rocky course through troubled times with an album named after abolitionist Harriet Tubman.
Produced by Chris Elcombe.
A Reduced Listening Production for BBC Radio 3.