Main content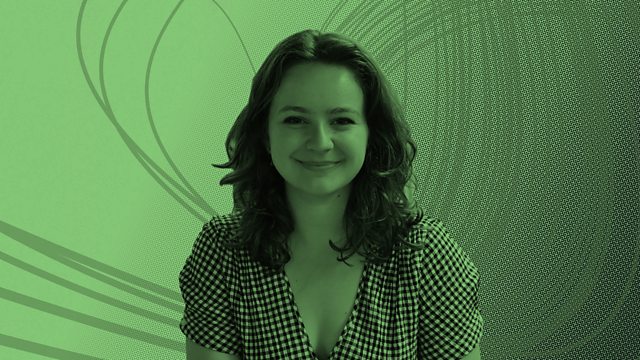 Cellist Laura van der Heijden finds bittersweet intensity in music
Laura van der Heijden opens up a colourful selection of classical music from a cellist's point of view - revealing familiar and unfamiliar works in a new light.
Since winning BBC Young Musician in 2012, cellist Laura van der Heijen has successfully juggled professional performing with her academic studies. She has just graduated from St John's College, Cambridge and in today's edition of Inside Music she talks about a highlight of her Cambridge years - putting on a performance of Bach's St Matthew Passion.
Laura also finds music by Robert Schumann and Richard Strauss that has in the past assuaged her teenage angst, and a concerto by Telemann that's been pepped up with the addition of the Hungarian cimbalom.
Raw vocal expression is another necessity for Laura, as she chooses recordings by singers Fritz Wunderlich, Ella Fitzgerald and Allan Clayton.
At two o'clock Laura's Must Listen piece mixes cello, violin and orchestra and a sense of timelessness.
A series in which each week a musician explores a selection of music - from the inside.
A Tandem Production for BBC Radio 3