Main content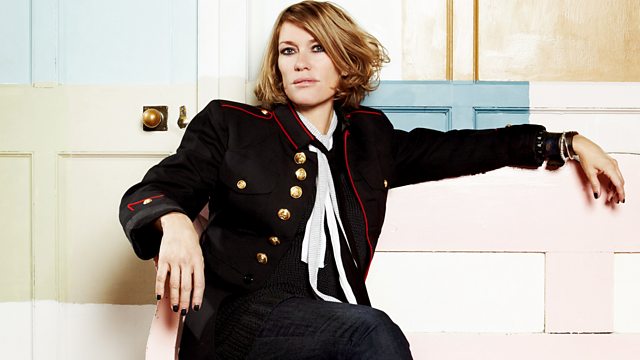 Live from WOMAD.
Live from WOMAD Festival.
Festival Director Chris Smith will join Cerys to talk all things WOMAD.
Live music from Italian ensemble Canzoniere Grecanico Salentino who are at the forefront of reinventing and revitalising traditional Southern Italian Pizzica music.
The official world beatbox champions The Beatbox Collective will be teaching Cerys how to beatbox.
And from the USA Moon Hooch - A band consisting of just two saxophonists and a drummer talk about how they achieve their sound. 1030 –Chris Smith – Festival
Plus Liv Boree astrophysicist and World poker champion chat about her talk advising how to incorporate strategic thinking into your daily life.
As well as Buddhist monk , Gelong Thubten, about his new book ' A monks Guide to Happiness: Meditation in the 21st Century' and his WOMAD.
First launched by Peter Gabriel in 1982, the World of Music Arts and Dance (WOMAD) festival has been held in Charlton Park in Malmesbury, Wiltshire, since 2007. The festival's mission is to celebrate excellence, passion and individuality, regardless of musical genre or geographical origin, to thousands of festival goers worldwide.
The first festival took place in 1982, and since then it's been held in 27 countries and held over 250 festivals. It's currently in Australia, Caceres, Chile, Las Palmas, New Zealand, and the UK.