Main content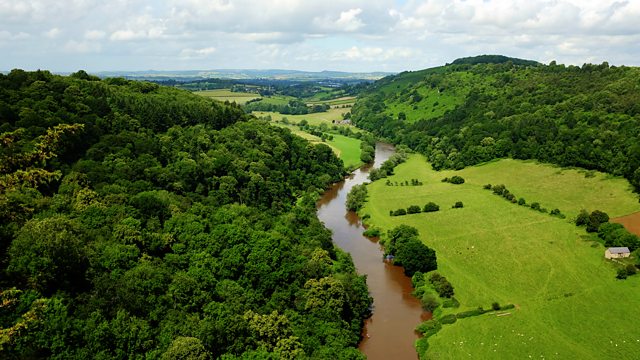 A Community Woodland for All
An award winning woodland in Denbighshire that's managed for both people and wildlife.
In More Detail.....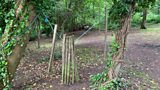 In the heart of the Clwydian Range is the Woodland Skills Centre - 50 acres of woodland that's trying to get as many people to enjoy the woodlands as possible. They run a range of courses from woodland management to traditional crafts. They run courses for all, from the young to community groups; they have allotments and run a small camp site. It's a not-for-profit enterprise set up by Rod Waterfield and his son Alan and daughter, Helen have gone on to set up Bodfari Environmental  - a small woodland business.
The Woodland Skills centre  ....a community woodland that has something for everyone ....
Podcast
Programme serving everyone living in the countryside, and tackling issues affecting them